*Updated August 24, 2019*
This weekend at Disney's D23 Expo – the ultimate Disney fan event – the company dropped some a LOT of news about their new streaming service Disney+. So far, all we knew was that it would be released sometime this Fall 2019 and that there would be a stellar lineup of shows and mini-series' such as Loki, What If…?, WandaVision, Falcon & The Winter Soldier, and, Hawkeye. During this expo, though, major news dropped*: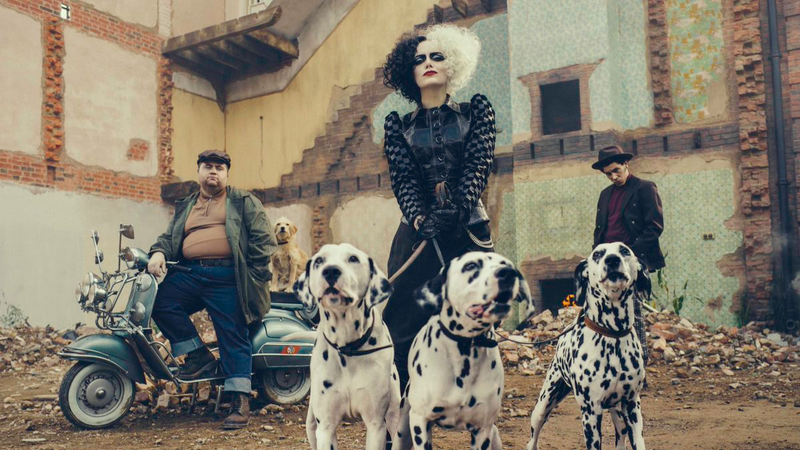 Disney
Pixar
Marvel
Star Wars
National Geographic
Other
Documentaries & Reality Series (list from the LA Times)
Also during the Expo, the Book of Enchantment series – based on Serena Valentino's books on popular Disney villains – has been cancelled. According to Screen Rant, the reason being was that the tone of the show was too dark, and the cost for the series was too high.
Lastly, the Disney+ streaming service will also offer the option of a bundle with ESPN+ and Hulu, for $12.99/month.
*sources: IGN, Deadline, LA Times, Screen Rant, Pride, Showbiz Cheat Sheet, Twitter, Hypable, Hollywood Reporter